Creative Ideas Build Great Brands
Scroll Down
Creative Marketing - Branding Building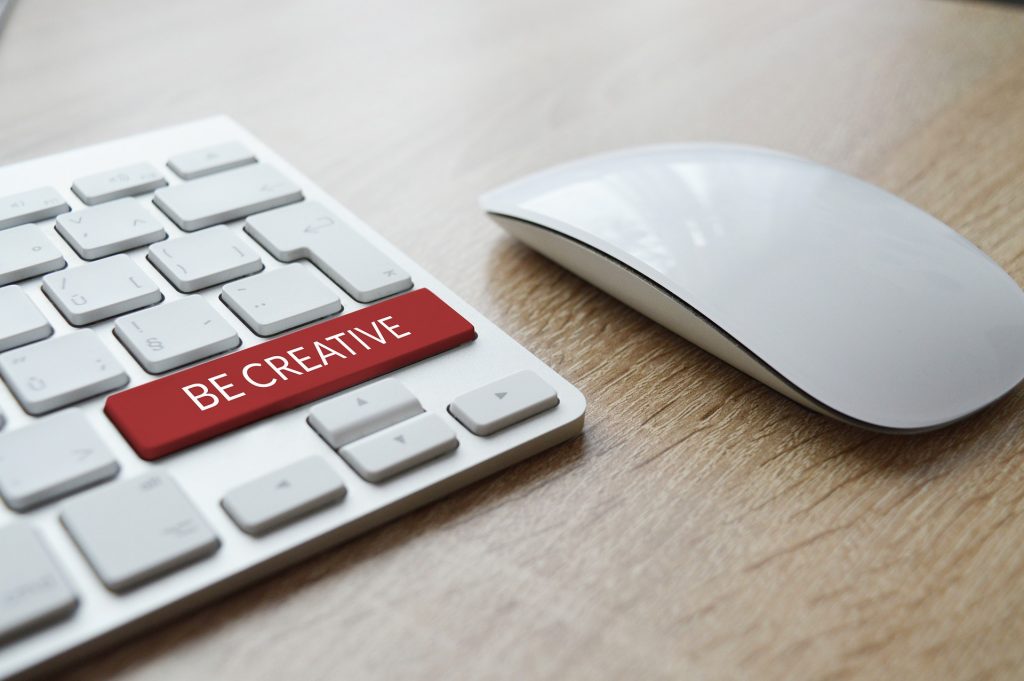 Our approach is to begin first with strategy, then creative development and execution of your marketing plan.
The way we get there is to start by reviewing your current brand, your messaging and business strategy.
We want to understand your target demographics and how to best communicate with them. We will also study your competitive environment and evaluate strategies for a sustainable marketing effort. We will develop a SWOT analysis (Strengths, Weaknesses, Opportunities, Threats) to better understand your brand assets and weaknesses.
When you hire us to create a new brand for your company or refresh your current brand, one of the first steps we take is to conduct a strategy and design workshop. In these sessions we work with you and your management team to understand your company, its personality, and your business strategy.
We then deliver a branding and strategy report that will serve as a springboard for the development and execution of each step of  your marketing and advertising plan. The report will incorporate graphic elements (the look and feel of your brand), messaging, and specific strategy to achieve your goals.
Creative Marketing
Creatives is general marketing term defines creative aspect and content of the marketing. Creatives is the material used to generate leads and sell advertising for marketing which is developed and generated by art directors, creative directors and copywriters in advertising agency.
Social Marketing
Social marketing, the use of marketing to design and implement programs to promote socially beneficial behavior change, has grown in popularity and usage within the public health community. ... To advance current knowledge, we provide a practical definition and discuss the conceptual underpinnings of social marketing.
Strategic Marketing
Importance of Marketing Strategy. Marketing strategy provides an organization an edge over it's competitors. Strategy helps in developing goods and services with best profit making potential. ... It helps an organization to make optimum utilization of its resources so as to provide a sales message to it's target market.
Word's I Live By
Hebrews 11:6 NLT
"And it is impossible to please God without faith. Anyone who wants to come to him must believe that God exists and that he rewards those who sincerely seek him."