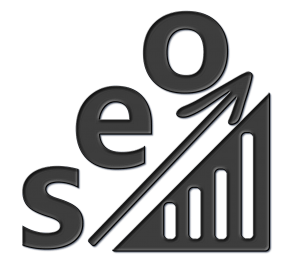 When it comes to our content strategy we always think the more content we have the better our search rankings will be. However, search engines know better than that and you should always choose quality over quantity. Always.
What is high quality content?
Content isn't just frequently updating your website with blogs, videos or images. While that can be good for your website, search engines decide what makes your content worthy. Are you creating the same content that can be found on other sites? Is your content providing value to its visitors? Is your content relatable and unique? Is it answering the questions that someone is searching for? Fresh, interesting, easy to read, and credible content with the right number of keywords impact the quality of content. Remember, high quality content provides a valuable experience to its' visitors.
How does this effect SEO?
Search engines care about the user experience. Content that is well thought out, relatable, engaging and provides value to its readers leads to social media shares, backlinks, inbound links, higher visits and more, which leads to search engines ranking your content higher. When you share quality content that answers questions, it may get shared in blog posts, linked to in e-newsletters, quoted on other high-ranking sites which Google sees as trust worthy and worth sharing with those who are looking for answers.
How do you develop high quality content?
With good content dominating search engines, you'll really need to invest time and money into developing high quality content. Think outside the box, use other creative tactics, and try to become an industry expert to be considered a trustworthy resource, which will then lead to higher search rankings.